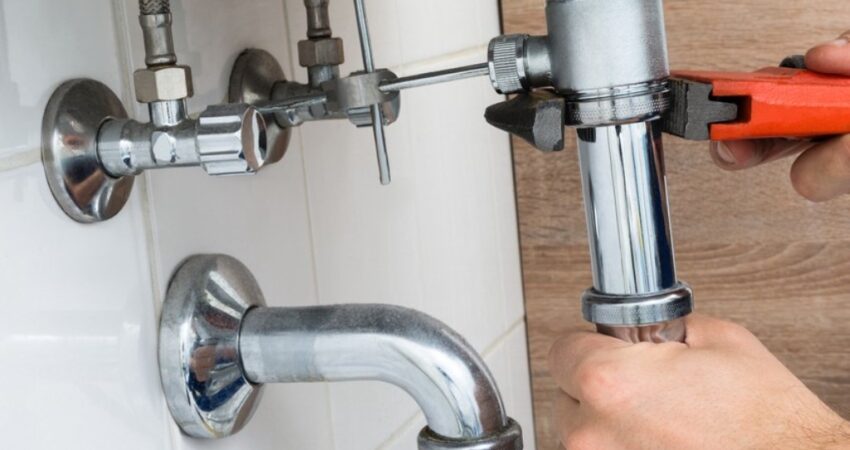 Plumbing problems can be a homeowner's worst nightmare. However, most plumbing disasters are not sudden; they develop over time. In this blog post, we'll explore the importance of routine plumbing maintenance and how it can save you from costly and stressful plumbing nightmares.
The Hidden Dangers Lurking in Your Plumbing
Your plumbing system is a complex network of pipes, fixtures, and appliances that work together to provide water to your home and carry waste away. Over time, wear and tear, mineral buildup, and other factors can cause problems to develop. Leaks, clogs, and corrosion are just a few examples of common issues that can turn into plumbing nightmares if left unaddressed.
The Benefits of Routine Plumbing Maintenance
Early Detection: Regular plumbing maintenance allows professionals to detect and address small issues before they become major problems. This can prevent leaks, burst pipes, and water damage.

Extended Lifespan: Just like your car, your plumbing system needs regular maintenance to operate at its best. Routine care can extend the lifespan of your pipes and fixtures.

Improved Efficiency: Maintenance can improve the efficiency of your plumbing system. This can result in lower water bills and less energy consumption.

Preventative Measures: Plumbers can recommend preventative measures to avoid common issues, such as using drain screens to prevent clogs.
What's Included in Routine Plumbing Maintenance?
Routine plumbing maintenance typically includes:
Inspection: A thorough inspection of your plumbing system to identify any signs of wear, corrosion, or leaks.

Cleaning: Removing debris and mineral buildup from faucets, showerheads, and aerators.

Flushing: Flushing your water heater to remove sediment and improve efficiency.

Drain Cleaning: Clearing drains to prevent clogs and backups.

Testing: Checking for leaks, proper water pressure, and the functionality of fixtures.
The Cost of Neglect
Neglecting routine plumbing maintenance can lead to costly repairs and property damage. A minor leak can quickly turn into a major flood, damaging your home and belongings. Repairing or replacing pipes and fixtures is much more expensive than routine maintenance.
Conclusion
Preventing plumbing nightmares starts with regular maintenance. By investing in routine care for your plumbing system, you can avoid costly emergencies, extend the life of your plumbing, and enjoy peace of mind knowing that your home is protected from plumbing disasters. Don't wait for a nightmare to unfold; schedule routine plumbing maintenance today.