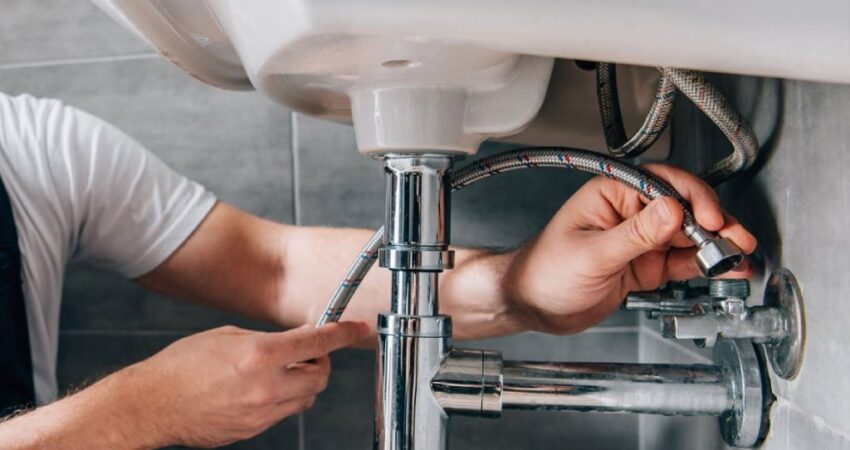 In this environmentally conscious blog post, we'll explore the concept of green plumbing and how it can contribute to a more sustainable and eco-friendly future. From low-flow fixtures to tankless water heaters, we'll discuss various green plumbing technologies and practices that not only conserve resources but also save you money in the long run.
The Importance of Green Plumbing
As environmental awareness grows, homeowners and businesses are increasingly looking for ways to reduce their ecological footprint. Green plumbing, which focuses on water and energy conservation, plays a crucial role in achieving sustainability goals. It not only benefits the environment but also results in lower utility bills and a healthier indoor environment.
Key Elements of Green Plumbing
Low-Flow Fixtures: Installing low-flow faucets, showerheads, and toilets can significantly reduce water consumption without sacrificing performance.

Tankless Water Heaters: Tankless or on-demand water heaters heat water only when needed, eliminating the energy wasted on heating and storing hot water in a tank.

Greywater Systems: Greywater recycling systems reuse water from sinks, showers, and washing machines for irrigation, reducing the demand on freshwater resources.

Rainwater Harvesting: Collecting rainwater for non-potable uses like landscaping can reduce water bills and ease the strain on municipal water supplies.

Solar Water Heaters: Solar water heaters use the sun's energy to heat water, reducing the reliance on conventional energy sources.

Dual-Flush Toilets: These toilets have two flush options, allowing users to choose a lower volume for liquid waste and a higher volume for solid waste, conserving water.

Leak Detection Systems: Smart technology can detect and alert homeowners to plumbing leaks, preventing water wastage and damage.
The Benefits of Going Green
Going green with your plumbing offers numerous benefits:
Reduced water and energy bills
Lower greenhouse gas emissions
Conserved natural resources
Healthier indoor air quality
Increased property value
Conclusion
Green plumbing is not just a trend; it's a responsible choice for a sustainable future. By incorporating eco-friendly plumbing technologies and practices into your home or business, you can make a positive impact on the environment while enjoying long-term savings and a more efficient plumbing system. Embrace green plumbing for a greener, brighter future.