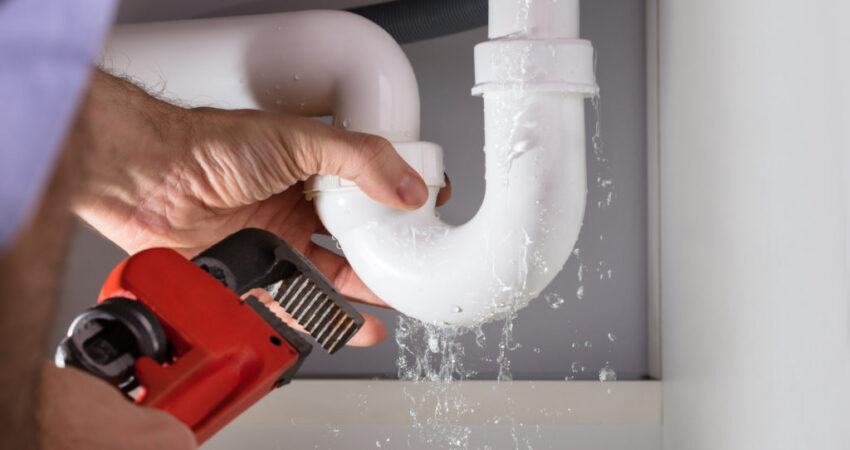 Emergencies rarely follow a convenient schedule. They strike unexpectedly, often catching us off guard. When it comes to plumbing issues, there's rarely a good time for a leak, a burst pipe, or a sudden drainage problem. That's where 24/7 availability in plumbing services becomes invaluable. In this blog, we'll delve into the importance of round-the-clock plumbing services and why having a reliable emergency plumber on call is essential for every homeowner.
The Unpredictable Nature of Plumbing Emergencies
Picture this scenario: It's the middle of the night, and you're suddenly jolted awake by the sound of water gushing from a burst pipe in your basement. Or perhaps it's a freezing winter morning, and your water heater has decided to go on strike, leaving you with an ice-cold shower. These are just a couple of examples of plumbing emergencies that can happen at any time, often when you least expect them.
The Need for Immediate Action
In such situations, immediate action is not just a preference; it's a necessity. Ignoring a plumbing emergency, even for a short while, can lead to extensive water damage, mold growth, and structural issues in your home. Additionally, some emergencies, like gas leaks or sewer backups, can pose serious safety risks to you and your family.
The Benefits of 24/7 Availability
Having access to 24/7 plumbing services offers several key advantages:
Rapid Response: When you contact a plumbing service with 24/7 availability, you can expect a swift response, day or night. This means that help is on the way, even during the wee hours of the morning or on holidays.

Minimized Damage: Timely intervention by an experienced emergency plumber can prevent further damage to your property. They can stop leaks, repair burst pipes, and address other issues before they escalate.

Safety First: In emergencies involving gas leaks or sewer problems, safety is paramount. A 24/7 emergency plumber is equipped to handle such situations safely, minimizing health risks.

Peace of Mind: Knowing that you have a reliable plumber available around the clock provides peace of mind. You don't have to worry about plumbing emergencies turning into disasters.
When to Call for 24/7 Plumbing Services
While not all plumbing issues require immediate attention, some situations are clear emergencies. Here are some signs that it's time to call a 24/7 emergency plumbing service:
Burst or leaking pipes
Gas leaks or the smell of gas
Sewer backups or blockages
Complete loss of hot water in cold weather
Non-stop running toilets that can't be controlled
Major leaks or flooding
In these instances, don't hesitate to reach out to a professional emergency plumber. They have the expertise and tools to assess and resolve the issue promptly.
Conclusion
Plumbing emergencies are stressful, but having access to 24/7 plumbing services can turn a potentially disastrous situation into a manageable one. Remember, it's better to be safe than sorry when it comes to plumbing issues. So, keep the number of a reliable emergency plumber handy, and you'll have a trusted lifeline whenever you need it.