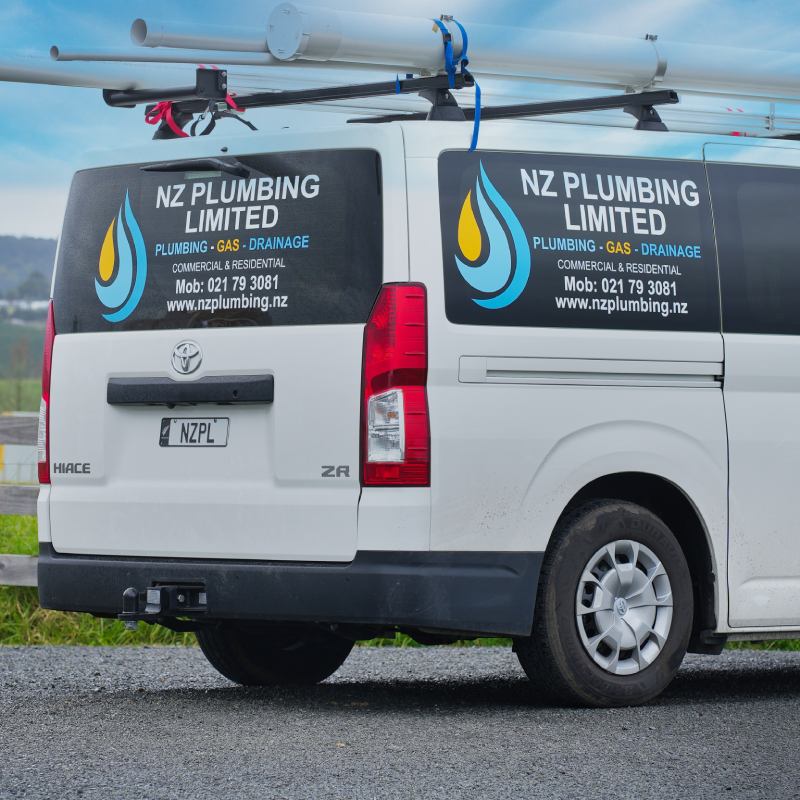 Complete Your Plumbing Installation With Expert Plumbers In Papatoetoe
We can offer a wide range of plumbing installation services thanks to our expert plumbers in Papatoetoe. Even if we are called on short notice, we can provide you with a high-quality service. In addition to Papatoetoe, we have a service team in several locations to help you. We have an excellent track record regarding our quality workmanship. Our professionals are all insured and licensed. We train professionals to become the best plumbers. We have a lot of experience in installing plumbing accessories. Quick installation is one of our best qualities and we complete the process with minimal interruptions.
If plumbing installation is done poorly, it may offer poor service which may lead to extra repairs. Sometimes, professionals may need to replace the plumbing items also. With our service, we provide you with maximum value for your money. We take pride in offering quality plumbing services at an affordable service.
Our expert plumbers in Papatoetoe can install all the possible plumbing accessories. We can explain the models, brands, and materials that are just perfect for your bathroom or kitchen. If you have queries, you can contact us.
Effective Piping Solutions
For re-piping the entire house, we may use new copper pipes. If the pipes are worn out, corroded or not functioning properly, we can replace them with new ones effectively.
Expert plumbers in Papatoetoe install new drains if required.
We are a specialist gas pipe installer. Whether it is a natural gas or propane, we can help you.
Convenient Hot Water Systems
Our expert professionals can upgrade or replace old hot water heating systems making them more efficient using a low-cost tank heater. We often use energy-efficient tankless systems.
Broken and faulty water heater thermostats can be replaced.
Our plumbing service covers all the installation, repair, and replacement needs. We have a quick response team to reach you without wasting your time.