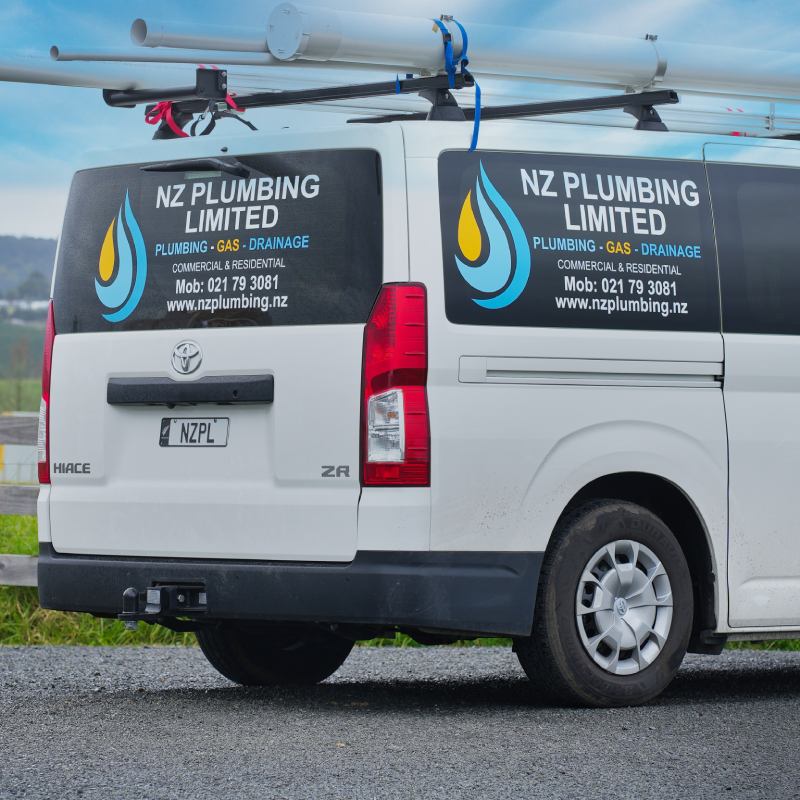 Providing Expert Plumbers In Papakura
Looking for expert plumbers in Papakura? Don't worry! We are here to help you. To take care of plumbing woes, you need a professional plumbing service provider with years of experience in the industry.
At NZ Plumbing, we offer top-notch customer service. We have handled different types of plumbing situations over the years. From simple to complex plumbing issues, we can find solutions. We never fall back on standard solutions. Instead, we try to offer customised plumbing solutions every time. While working with us, you may be able to know what kind of difference we can make with our experience. We quickly assess the issue after inspecting the location. If you want, our expert plumbers in Papakura can offer you an estimate beforehand. We travel with our equipment to treat common plumbing issues without delay. Whenever you require a plumber, you can call us.
Let the Professionals Do Their Job
Plumbing is a complex matter. Therefore, it is better to leave it in the hands of expert plumbers in Papakura. If you make a wrong move while repairing your leaking pipe, you can lose more money than quoted initially by the plumbers for the repair. In addition, your valuable time will be wasted. During a DIY project, you may end up damaging your property.
Whether it is a bad flapper in the toilet, a water heater setting adjustment, or a simple clog, you can call us our expert plumbers in Papakura. Set an appointment with our plumbers by calling them. Looking at the situation, we can offer you a free consultation. If you hire us, we can offer you cost-effective solutions to fit your budget perfectly.
Regardless of the nature of your plumbing requirement, you can book an appointment with our professionals. For emergency service, we can reach you quickly to offer an effective solution. We are open to giving you service 24 X 7.