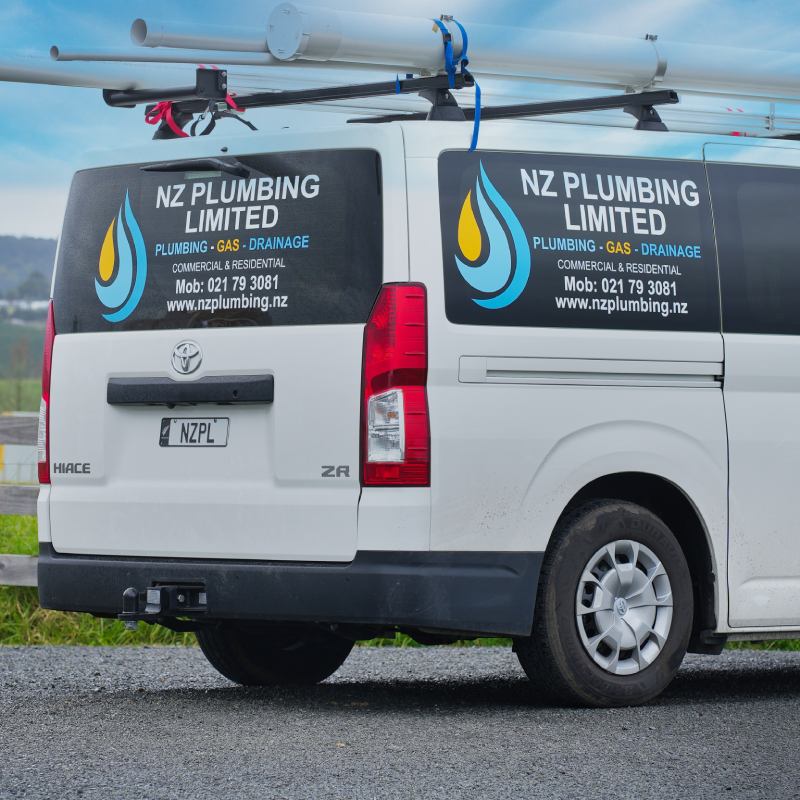 Contact Expert Plumbers In Manukau
Since the beginning, NZ Plumbing has had a team of expert plumbers in Manukau to help the family with the residential plumbing requirements. We give a lot of importance to customer satisfaction. Plumbing service is provided within a few hours. So, you may not have to wait for days for a plumber to come and look into the issue.
If there is an emergency, our expert plumbers in Manukau can reach you almost immediately. We come with all the necessary equipment to complete the job quickly. So, you can count on our plumbing service. We work hard to solve all your plumbing issues and never take a breather until everything is fixed.
We are a service-oriented business that believes in offering customised solutions. Over the years, we have handled hundreds of clients to build a strong reputation in the market. In addition to the installation, we can take responsibility for doing the maintenance work too.
We know that you want honest replies to your queries. So, we try to maintain clean communication from the beginning to the end of a project. Our expert plumbers in Manukau try to make your living space as comfortable as possible. Whether it is your bathroom, kitchen, or gas line, we maintain our level of service. We value your time always.
The Right People
At NZ Plumbing, we believe our expert plumbers in Manukau are our assets. We choose only able and efficient people to become a part of our team. We keep a can-do-it attitude while offering service. Depending on the plumbing issue, we can offer a customised service. It is our goal to take care of you and your family.
The success of a company depends on the achievements of our employees. We give them the advanced tools and technology to deliver the best job possible.