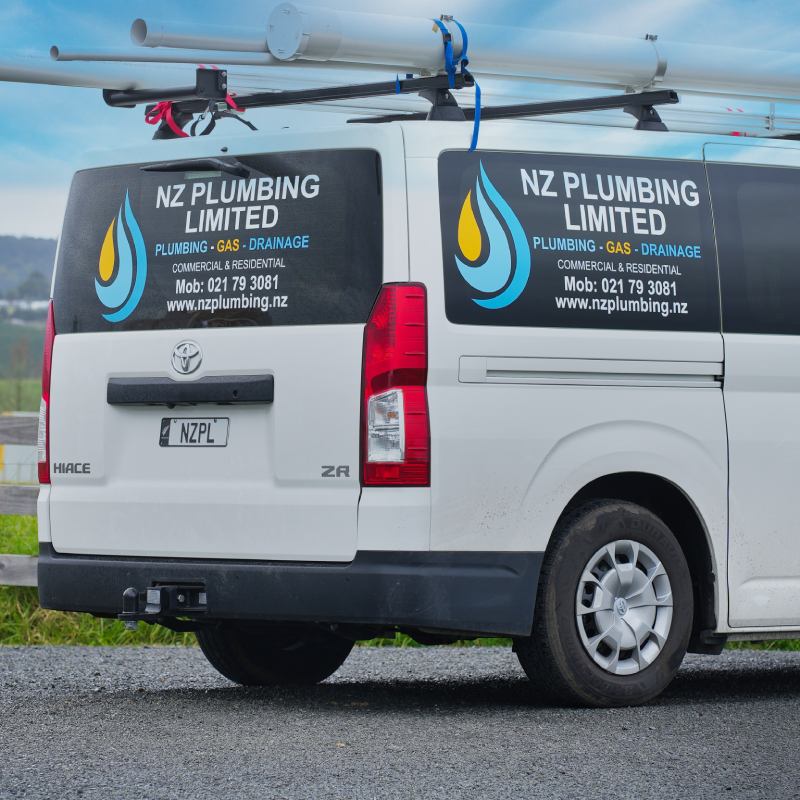 Get Emergency Service From Expert Plumbers In Mangere
NZ Plumbing is a dedicated plumbing service provider with expert plumbers in Mangere. We treat our customers as our family. Therefore, call us for the next plumbing project and get high-quality service. Whether it is plumbing appliance installation or preventive maintenance for your home, just give us a call.  
We understand that you are in trouble when you are calling us for an emergency plumbing service. Therefore, we keep our facilities open 24 X 7. Plumbing service often rises suddenly without any warning. It does not matter to us whether your plumbing issue is big or not. We only concentrate on how quickly we can find a solution to bring back balance in your life. Our expert plumbers in Mangere come across different types of emergency plumbing issues. Some of them are common whereas some require urgent solutions. So, they look at the matter accordingly.
Here are some common plumbing issues:
Repairing Broken Pipes: It is possible to notice a tear in the pipe. Sometimes, it bursts suddenly due to various reasons. Excessive pressure can be the cause of the falling-out. In case of a natural disaster, a pipe may break down in half. Sometimes, weakness or rust can be seen in the pipe due to its age. During this time, it may become necessary to change the pipe of your entire house instead of taking care of the concerned area only. Whatever the cause, we can give you a solution.
Fixing Clogged Drains:  Most of the time, clogged drains are not an emergency issue. However, when the water starts to flow backwards it becomes a matter of concern. Dirty water can fill up your bathroom or kitchen. You require expert plumbers in Mangere for unclogging the drain without wasting time. Build-up inside the pipe can make the matter difficult for you. Therefore, professionals have to clean the pipes to avoid any type of recurrence.