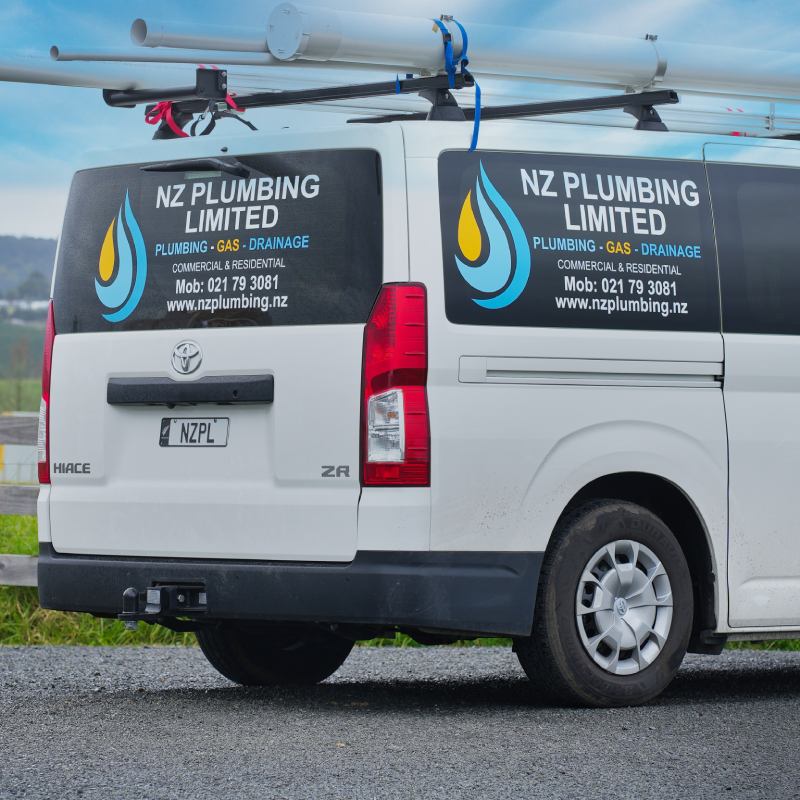 Reliable And Expert Plumbers In Cockle Bay
NZ Plumbing Ltd has a team of expert plumbers in Cockle Bay. They offer service in the area since the year 2015. Our extremely skilled professionals offer excellent service delivering great results, and good customer service with competitive pricing. We believe that it is not ideal to pass on essential plumbing services due to its affordability. We can offer fair pricing with all the plumbing services as you deserve to live a comfortable life. Whether it is plumbing installation or drain cleaning, we can complete the job with care. Call us to schedule an appointment.
Our Expert Plumbers in Cockle Bay Do It Right Every Time                
Both residential and commercial property owners may require expert plumbers in Cockle Bay at some point during their life. Even if you are living in nearby areas, you can ask for our service. We can offer you complete service. When there's a leak, it adds to your water bills. In addition, it may cause a shortage of water in the area too. Over time, the issue of a leak becomes big and causes further damage. Our professionals can fix your leaking taps, clean your drains, and solve your issue with hot water. When your issue is anything involving water, we have a solution. Don't waste time! Call us for exceptional service.