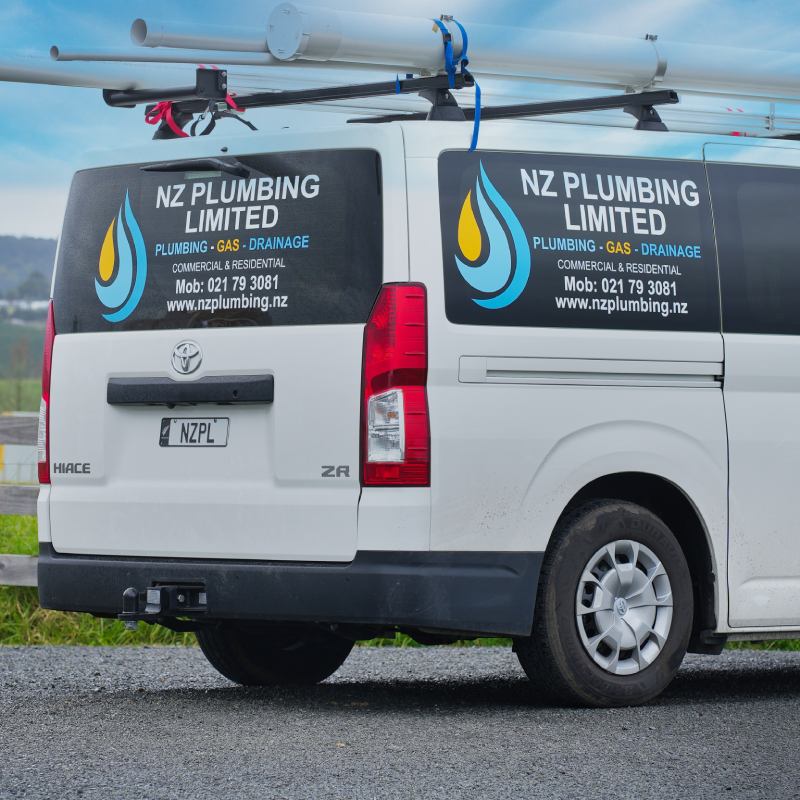 Licensed And Expert Plumbers In Botany For Drainage Service
Both drains and downpipes can deteriorate and corrode with time. However, it usually lasts for about 20 years. Sometimes, premature deterioration can be observed if dirt and debris are not removed from the drain regularly. By using a leaf blower, you can clean them yourself using proper safety measures. If there is corrosion in the downpipe, you may have to replace it. For this to happen smoothly, you must call expert plumbers in Botany. Replacing old pipes is essential as it can damage your overall property in the long run.
Signs of Drain and Downpipe Corrosion and Deterioration:
Presence of pests and animals
Overflowing Water
Sagging Gutter
Staining on Sides
Different Types of Drainages
A common purpose of drainage is to direct the water in the right direction. However, all the time it may not work in the same way. Based on the style, weather conditions, and price range, you must choose a gutter that your expert plumbers in Botany can install it.
Quad:It can hold a lot of water depending on the widths of the drains.
Fascia: Different types of styles and colours are available with high water capability.
Box:It is a virtually invisible drain that has to be cleaned regularly. Box gutter usually comes with an emergency overflow.
Square:Modern-styled drains with a high-water capacity
Half-round:The characteristic of the Gutter is a smooth and clean finish. It is a self-cleaning tool.
Guarantees High-Quality Gutter and Downpipe Services
We have a team of licensed expert plumbers in Botany providing repairs and replacement services effectively. We are always ready to help you with the minimum downtime. We are a trusted plumbing service provider. The size of the project is not important to us. Therefore, you can call us whether you have a big or small project in your hand.