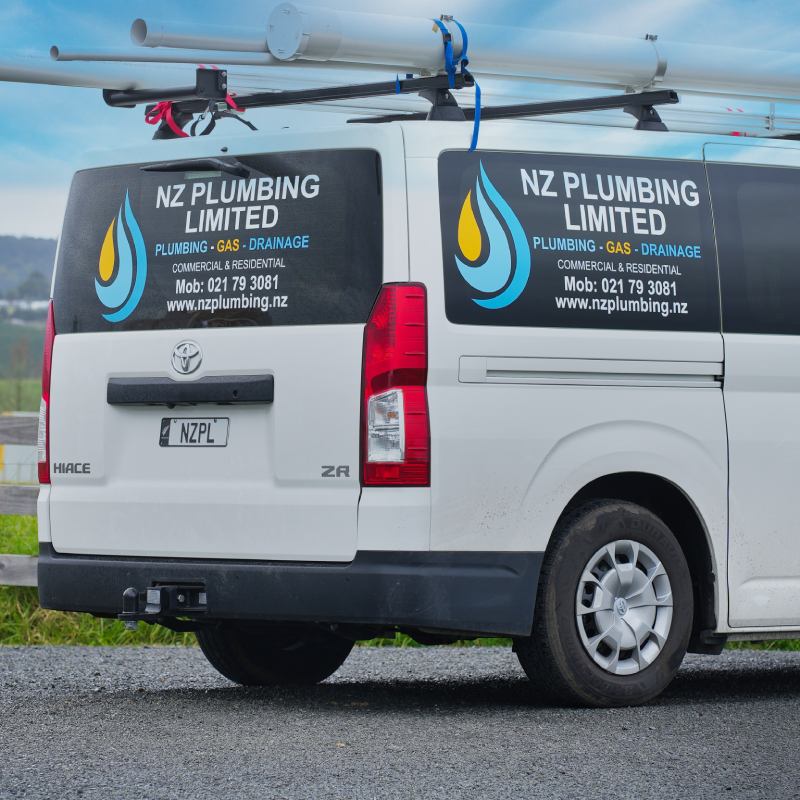 Keep Blocked Drains At Bay With Expert Plumbers In Beachlands
Drains are an essential part of your plumbing system as it helps to maintain the water flow. By taking the assistance of our expert plumbers in Beachlands, you can prevent flooding in your home due to blocked drains. In addition, it can cause a lot of other problems. Therefore, it is important to make your drain dirt-free and clean. NZ Plumbing Ltd is the expert that can offer you reliable plumbing and draining services.
We have a team of expert professionals that can give you solutions to your diverse drainage issues. If you have been experiencing any plumbing or drainage-related issues, you can talk with our professionals anytime.
Know about the Importance of Clean Drains from Our Expert Plumbers in Beachlands
Water goes backwards if drains are clogged causing water damage and flooding. It also attracts pests and creates a foul smell. If drains are blocked, it can create pressure on the pipeline. So, it may burst anytime. So, it is better to call expert plumbers in Beachlands for necessary services.
There are a few simple things that you can do to have a clean drain. It is important to keep track of what is being drained. By using a drain cover, you can collect the hair and debris before it goes into the drain and block it. If you follow our instructions, you can avoid the chances of blockages.